Official club kit and equipment
Bats, pads and gloves and accessories
Khaalid has a selection of Salix bats and equipment as well as Hits Hard, the quality affordable bats for the junior cricketer. He can advise you on the best choices for you and your budget.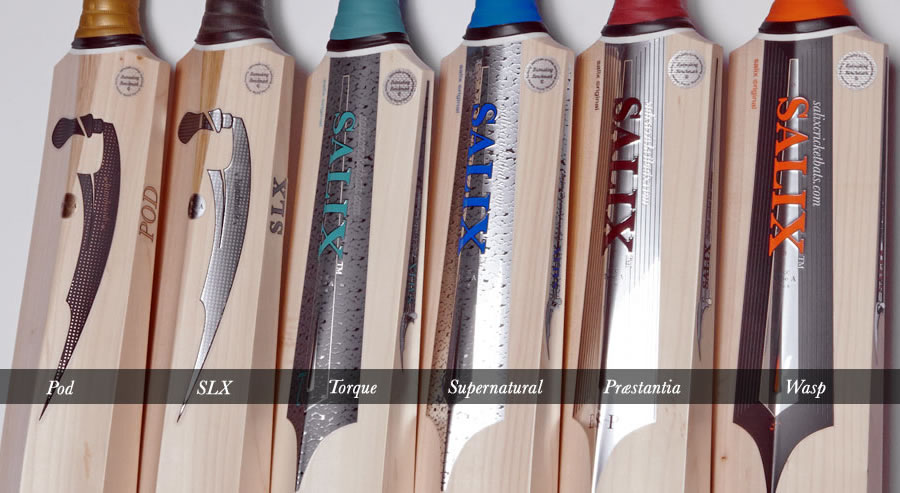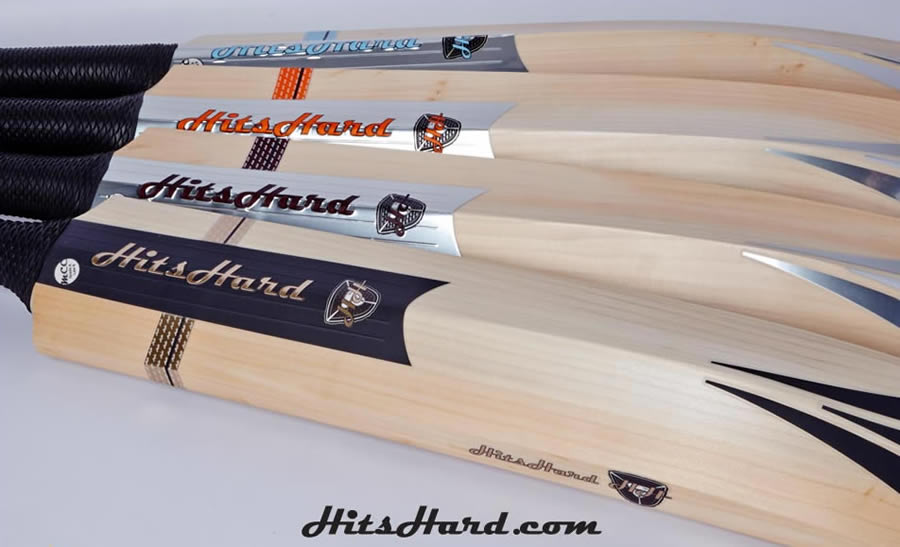 Horsmonden Cricket Club is pleased to announce the partnership with Allroundcricket.com to provide its adidas playing and training clothing via their online shop. The shop is open all year round and any orders will usually be delivered within a week. Allroundercricket.com have a strong pedigree in the cricket teamwear and clothing market and service some very large clubs up and down the country.
Fully paid up Senior players are supplied with a shirt. It is requested that all Senior and Junior members wear their official shirts for all league and friendly games where possible.
OFFICIAL HCC SHOP:
http://www.allroundercricket.com/teamwear/cricket-teamwear/horsmonden-cricket-club